All rooms are now private at Escape This Frederick, MD!
Come one, come all, the carnival is back in town! It has brought the most fantastic contest you have ever seen. That's right; we are talking about the golden ticket contest! Win the games at the carnival, solve the puzzles, and work together to find the golden ticket in the next 60 minutes to unlock the glorious prizes. This escape room is good for novice players and fun for all experience levels.
In this 1980's mob boss office is the diamond you are looking for. The mob has pulled off the heist of the century. The police can't do anything because they lack the evidence, so it's up to you and your team to find the Diamond and steal it back. Can you find the diamond before the mob finds you trespassing? This escape room is good for novice and players of all experience levels.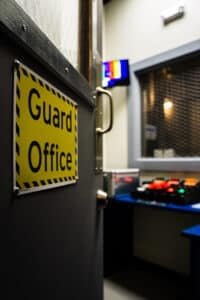 You've taken a tour of the Cell Block 1 experience. The unenthusiastic tour guide seems a little off. Before you know it, he has locked you in the cells and set the place ablaze. You need to escape Cell Block 1! Luckily, some prisoners have notoriously broken out of your cell block. Can you figure out the clues to escape Cell Block 1 before the flames devour you? Some crawling may be necessary. This escape room is difficult when played with only 2 players.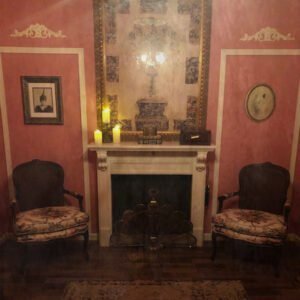 An evil witch's ghost is tormenting Frederick. Your job as ghost hunters is to enter her 100 year old Victorian house, find, and capture her ghost before midnight or the century old spell will be broken. Can you capture her ghost before she is set free forever? Beware this is a Haunted room! (Not recommended for rookies.)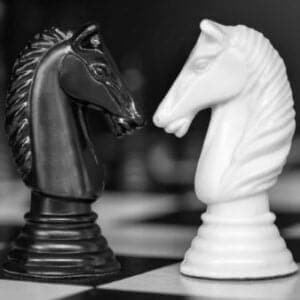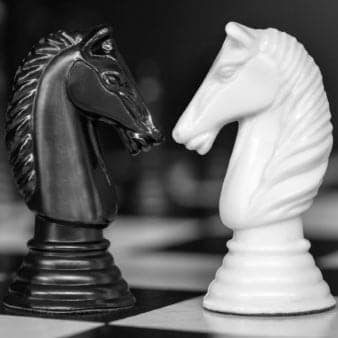 You're Trainees at the FBI Academy. There are two identical rooms with the same unsolved crime. White team vs. Black team, only one team wins, the other team gets kicked out of the academy. Compete against your friends, family or co-workers and find out which team has what it takes to solve the mystery and become special agents! This room is a true head to head escape room competition.
You are a recent graduate of the FBI academy. It's your first case and the lead field agent will arrive in one hour. Now is your chance to prove yourself. Can you solve the mystery before the agent arrives or are you destined for a desk job? This escape room is good for rookies, novice players and players of all experience levels.