Try one of the most popular escape rooms in Frederick
BOOK TODAY!
Jack Black was the NSA's top agent in cybersecurity. Now he's the government's most wanted Spy. He is hell-bent on taking down our computer systems with his super virus. It's your team's job of cyber agents to stop him from completing his task. (No computer skills needed.)
: Escape Rate
: Players 2-6
: 60 Minutes
An evil witch's ghost is tormenting Frederick. Your job as ghost hunters is to enter her 100 year old Victorian house, find, and capture her ghost before midnight or the century old spell will be broken. Can you capture her ghost before she is set free forever? Beware this is a Haunted room. (Not recommended for rookies.)
: Escape Rate
: Players 2-6
: 60 Minutes
In this 1980's mob boss office is the diamond you are looking for. The mob has pulled off the heist of the century. The police can't do anything because they lack the evidence, so it's up to you and your team to find the Diamond and steal it back. Can you find the diamond before the mob finds you trespassing?
: Escape Rate
: Players 2-8
: 60 Minutes
In a biochemical lab, you will have to find a way to correct what an unstable biochemist has done. He has gone mad and created a biochemical bomb. Frederick is in grave danger! You have 60 minutes to find and defuse the bomb. Can you save the city? (Good for rookies & beginners.)
: Escape Rate
: Players 2-8
: 60 Minutes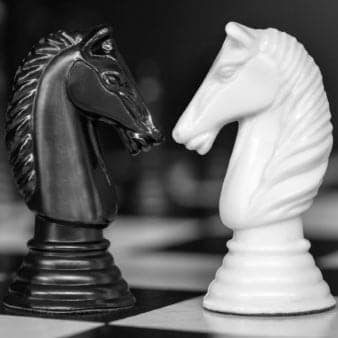 You're Trainees at the FBI Academy. There are two identical rooms with the same unsolved crime. White team vs. Black team, only one team wins, the other team gets kicked out of the academy. Compete against your friends, family or co-workers and find out which team has what it takes to solve the mystery and become special agent! This room is a true head to head escape room competition.
: Escape Rate
: Players 6-12
: 60 Minutes
You are a recent graduate of the FBI academy. It's your first case and the lead field agent will arrive in one hour. Now is your chance to prove yourself. Can you solve the mystery before the agent arrives or are you destined for a desk job?
: Escape Rate
: Players 2-6
: 60 Minutes
SIGN UP BELOW TO BE NOTIFIED OF SPECIAL PRICES OR DISCOUNTS.