CAN YOU ESCAPE?
BOOK A ROOM PARTIES AND EVENTS
Weekday Hot Deal!
For a limited time only, we are offering a discount code for 10% off on your total purchase for any of our 5 escape rooms booked on the weekday of your choice (Wednesday, Thursday & Friday). Just use the promo code "weekdayonly" to receive your special pricing. Get your group together and book today. Not valid for Saturdays and Sundays. Please feel sure your family will be safe here and we guarantee a great experience.
New Safety measures.
Everyone who enters our facilities must wear a mask covering the nose and mouth at all times.

Once you arrive if there is another group in the lobby please send one person to check-in and have the group wait outside until they are called in.

Please observe physical distancing with anyone outside your group.

Hand sanitizer and gloves will be available for your safety. Soap and water is always available in bathrooms.

Escape rooms will be cleaned after every use, all items touched and surfaces will be cleaned. All rooms will be disinfected with Lysol.

Your safety is our number one priority, all state and CDC guidelines will be followed.

Escape This has taken the Maryland Strong, back to business Pledge.
CYBER OPS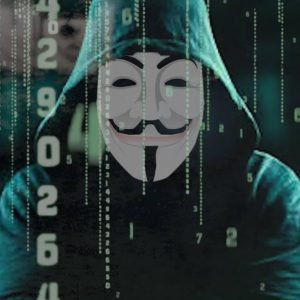 Jack Black was the NSA's top agent in cybersecurity. Now he's the government's most wanted Spy. He is hell-bent on taking down our computer systems with his super virus. It's your team's job of cyber agents to stop him from completing his task. Can you stop the revolution? No computer skills needed!
MOB BOSS
In this 1980s mob boss office is the diamond you are looking for. The mob has pulled off the heist of the century. The police can't do anything because they lack the evidence, so it's up to you and your team to find the Diamond and steal it back. Can you find the diamond before the mob finds you trespassing?
HAUNTED

An evil witch's ghost is tormenting Frederick. Your job as ghost hunters is to enter her 100-year-old Victorian house, find, and capture her ghost before midnight or the century-old spell will be broken. Can you capture her ghost before this once in a lifetime opportunity fades away? Not recommended for rookies!
FACE OFF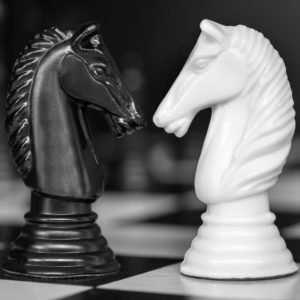 You're cadets at the FBI Academy and there are two identical unsolved crime scenes. White team vs. black team, only one team graduates, the other team gets kicked out of the academy. Compete against your friends, family or co-workers and find out which team has what it takes to solve the mystery!
CRIME SCENE
You are a recent graduate of the FBI academy. It's your first case and the lead field agent will arrive in one hour. Now is your chance to prove yourself. Can you solve the mystery before the agent arrives or are you destined for a desk job?
Never Experienced Escape Rooms Before?
Our escape rooms are live-action adventure games in which players enter a themed room, you have to find clues and use elements of the room to solve a series of puzzles and riddles. You have just 60 minutes to complete your mission and escape the room. Call us with any questions, we will be happy to answer.
Corporate Team Building Like Never Before!
Looking for something entertaining, new, and different for your employee's next team building event or just a super fun outing? Escape rooms are the newest form of team building and corporate outings. We have many ways to help you get the most from your event. Call for information and booking.